Electronics Mechanics Manufacturing Assembly
Specialized experts at the service of your ideas!
We make your projects a reality.
Discover product completely manufactured by EMMA.
Control plateform for advanced cell culture process
This controller contains several technical equipments such as a P.I.D. control module, sensors transducers, pumps and gassing (valves, Mass Flow Controller…).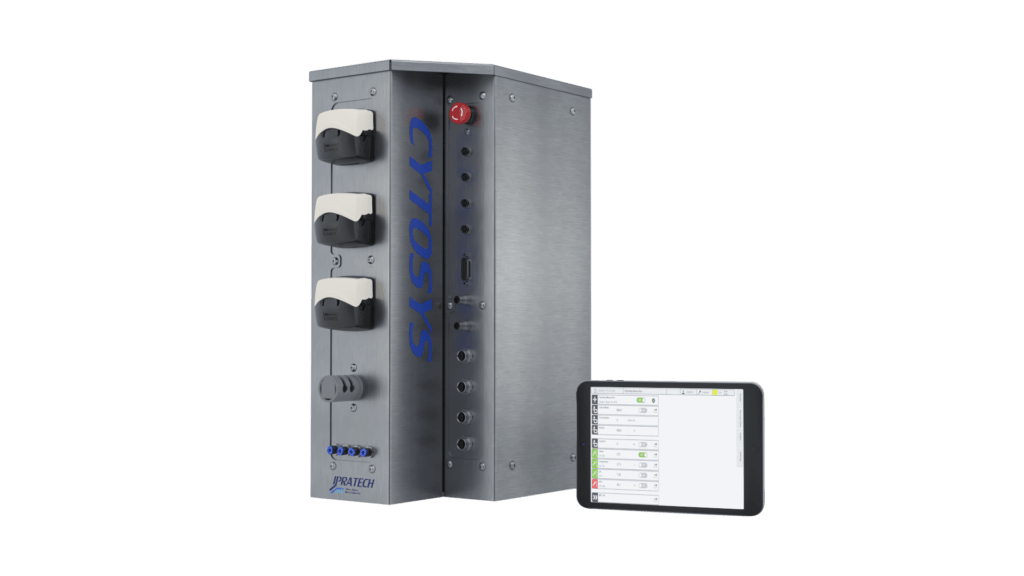 Live cell imaging inside the incubator
This user friendly microscope is a condensed of manufacturing technologies such as metal working, painting, USB connexion management, resin encapsulation and many other…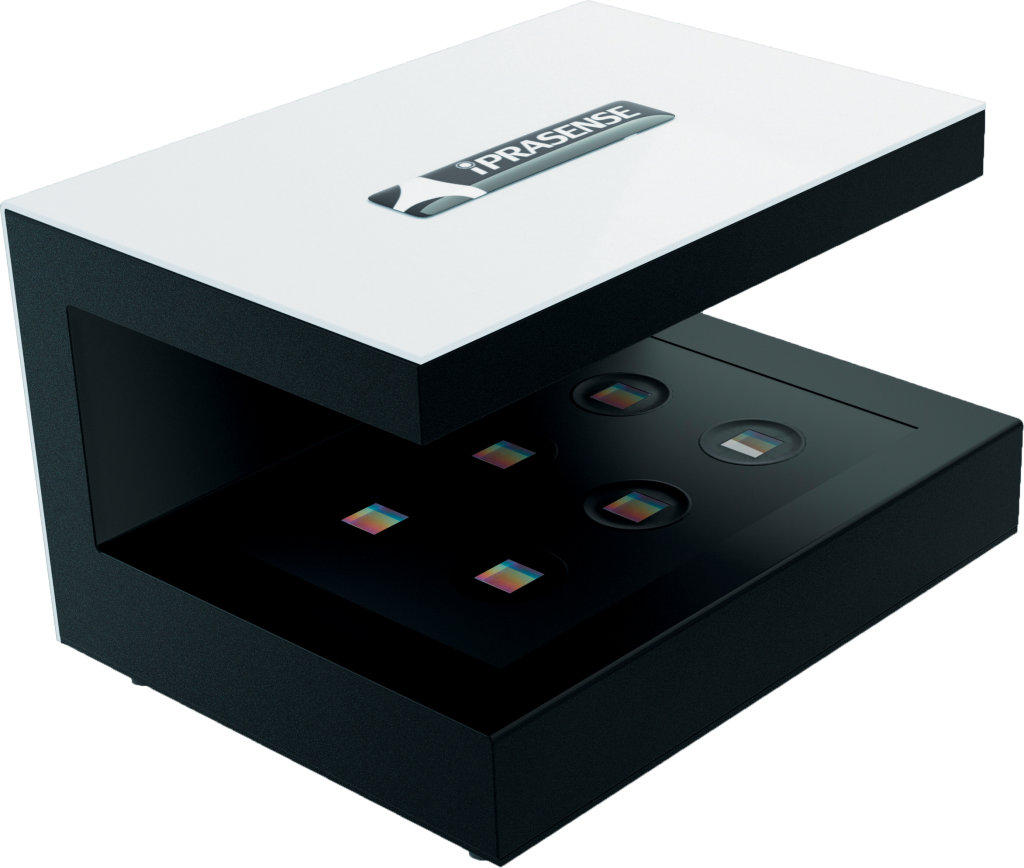 Cell counters and viability analyzers
The NORMA 4S is a fully automatic cell counter for high throughput cell culture monitoring. This device is ready for receiving the sample from the robotic arms of a parallel micro bioreactor or an automatic sampler.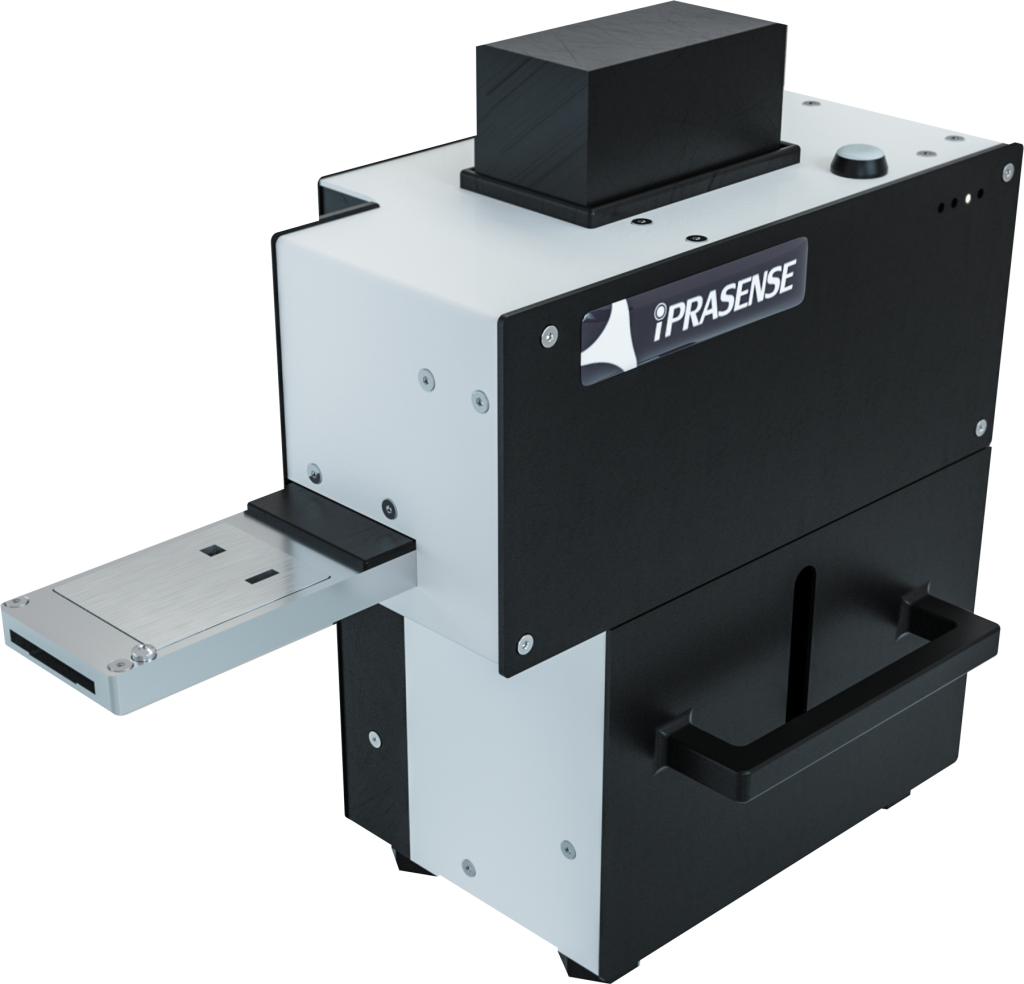 PCB assembly
Machining
3D printing
Plastic injection
Painting
Metal working
…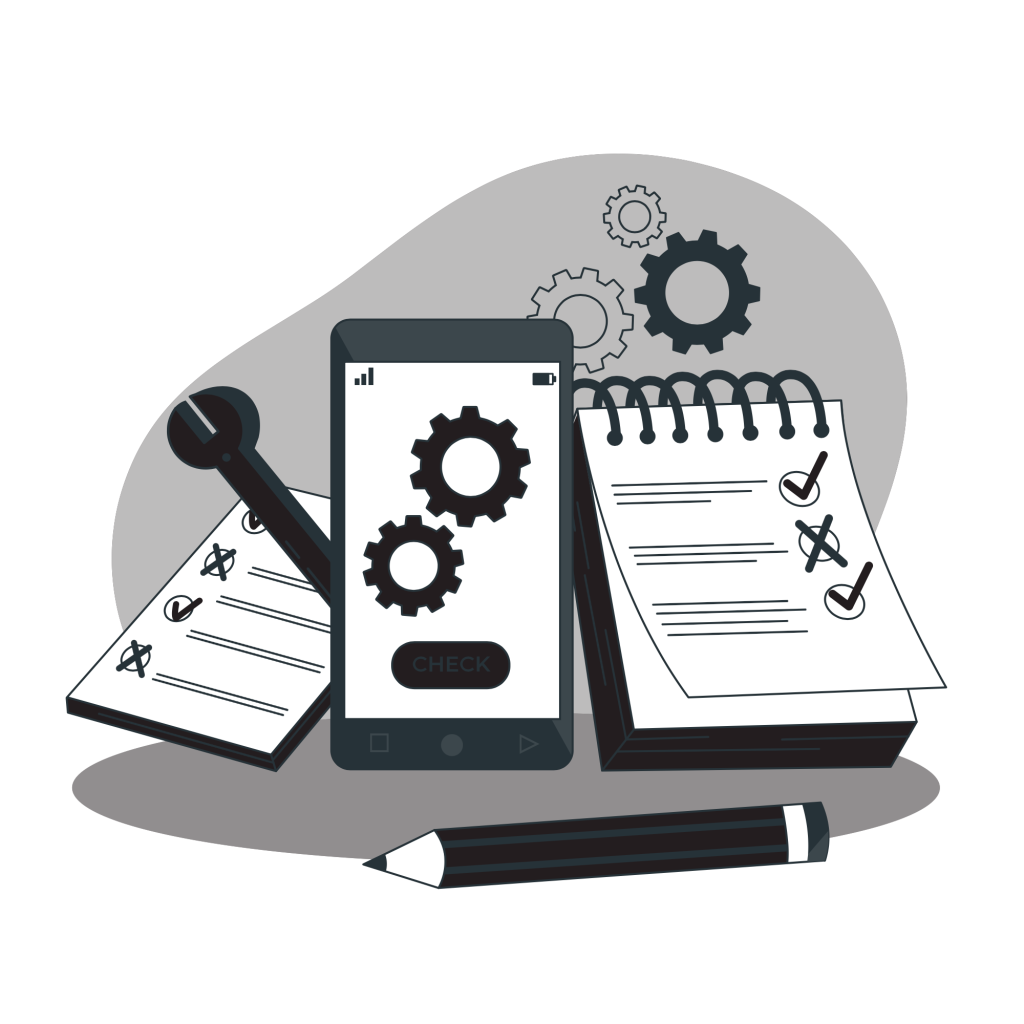 Mechatronic assembly
Wiring
Electronics
IT
Automatic
Gas management
…